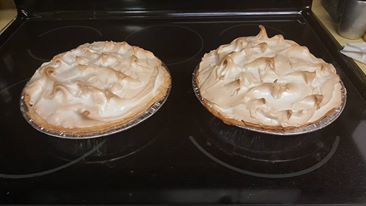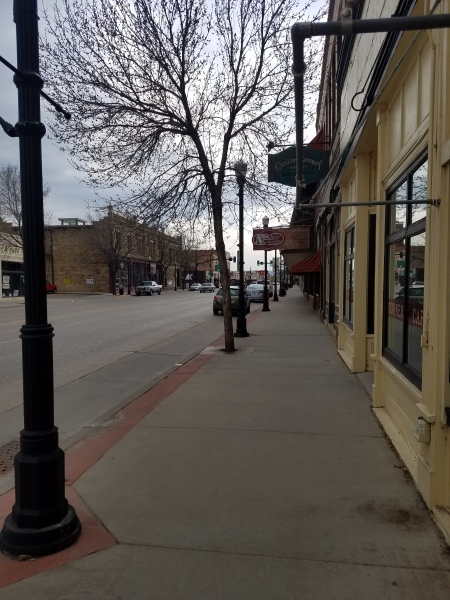 Homemade Pies to Order
Delivery On Main Street
We make all kinds of homemade pies! Some in stock everyday and any pie your heart desires can be made to order!
Want our delicious homemade Omelets for breakfast? Or maybe our scrumptious French dip? Dont have time to leave work and work on main street? Have us deliver it for you!  $2.00 extra for delivery charge.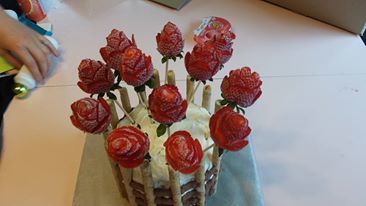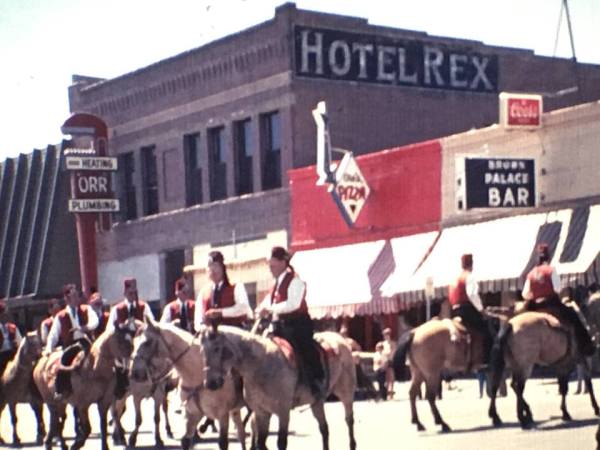 Homemade Cakes
Evening Parties/Meetings Available

We also make all sorts of homemade cakes that are in stock. Have a special occasion you want a special cake for? Let us know and we will get it made for you!
Available evenings Sunday thru Thursday after 4 pm for up to 50 people with a limited menu.  No charge for the use of the area if guarantee 20 meals.  Call for more information.
Picture Courtesy of Steve Bourne